October 1st, 2005
As the ultimate fall translation of last spring's nautical trend, the peacoat is as fashionable for men as it is for women.
Though we searched high and low to find the Best peacoats for men, we ended up finding all our favorites from one retailer. Yoox, a purveyor of international designer fashions, gave us everything from the classic mid-length minimalist peacoat to a trendy embroidered and printed version.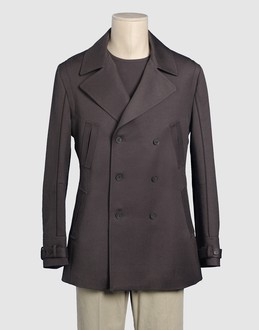 Costume National Homme Peacoat | $644 at
Yoox
The Classic:
Mid-length fitted silhouette, wide lapel, and slanted welt pockets on the torso. Perfect for the man with timeless taste.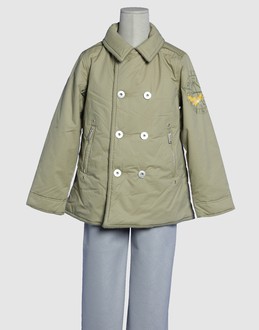 Diesel Peacoat | $131 at
Yoox
The Individualist:
Gabardine jacket with padded interior and print and embroidery detailing.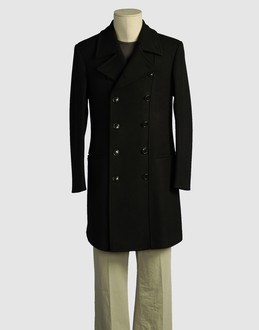 Emporio Armani Peacoat | $508 at
Yoox
The Formal:
Straight silhouette, minimalist detailing.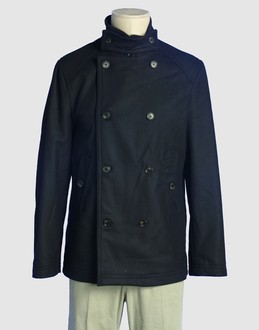 Entry Filed under: Men,Shopping Guide