October 26th, 2005
For us at Style Intelligence Report, the holiday season is a time to celebrate…and a time to decorate.
As we're hosting a few holiday parties, we thought it was a good time to scout out some new additions to the apartment. So over the next couple of weeks, we're going to take a few "research" shopping trips to bring you the Best not only in fashion, but also in home decor!
Today, however, we have our rundown of the cutest and coolest home stuff at Anthropologie. See for yourself…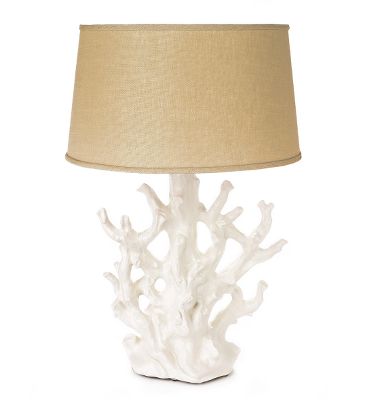 White Coral Lamp | $248 at
Anthropologie
Just for the record, we loved coral Before it was a hot commodity among interior decorators.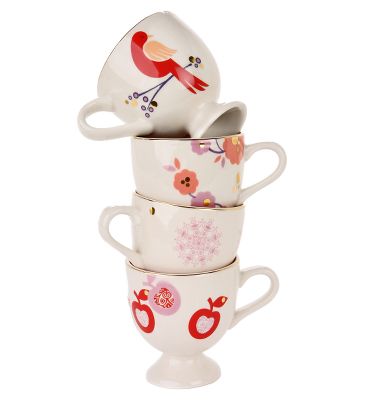 Juldagen Cups | $32 at
Anthropologie
We adore the old-fashioned shape of the cups, as well as the color scheme of the painted images.
Patisserie Candlestick | $28 at
Anthropologie
We just love the elegant, sculpted lines creating the silhouette of this piece.
Gold Caspian (top) and Indochine Chrysanthemum (bottom) Pillows | $48 each at
Anthropologie
Perfect as statement accent pieces for a neutral-colored chair or couch.
Entry Filed under: Shopping Guide,Home