Worth Global Style Network also weighed in on color for Autumn/Winter 2006-2007, noting: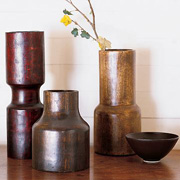 Growing importance of grey and brown.
Brown influencing yellow and green to create golden and olive toned colors.
Greens softening with saturated blues.
Cool colors from Teal to Violet growing in importance.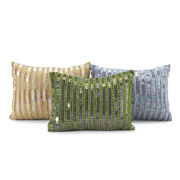 WGSN also made note of the mix we're seeing between nature and urban life. The return to natural colors like beige, brown, and green reflects the want to seek refuge in the natural world. On the other hand, techno fabrics (think of stain-resistant and other performance fabrics) reflect society's tendency towards innovation and the embrace of manmade creations.


Add comment November 2nd, 2005