December 1st, 2005
We're all over…
Cheetah/Leopard/Ocelot print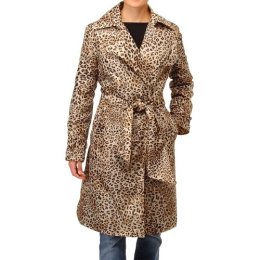 …Spotted everywhere!
(Photo Credit: Target.com)
We're all over…
Friends and Family Discounts
Has anyone else wondered why retail didn't try it earlier? No doubt with the viral popularity of this year's discounts, stores will be repeating it in the holiday seasons to come.
We're all over…
Jeweled necklines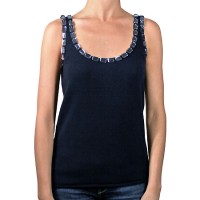 It's a necklace! No…it's a top! Wait…it's both!
Tank with Rectangular Stones | $198 at Tory Burch
We're So over:
Coral-branch patterns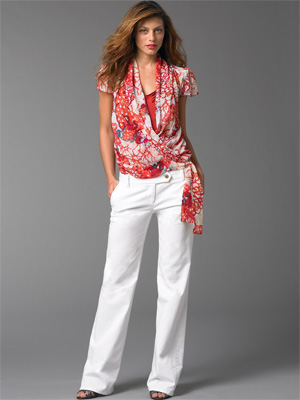 Why:
They've always looked a bit like veins to us.
(Photo Credit:
Saks Fifth Avenue
)
We're So over:
Motorcycle-inspired bags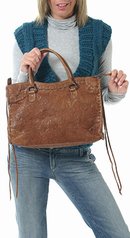 The street is literally littered with these!
(And we hate to think of where those long zipper strings have been…)
(Photo Credit: Active Endeavors)

Tell Us: What's in? What are you so over?
Entry Filed under: Trend,What's In and What's Out,Women