Issue XXII of the Friday Fashion Hotlist: a weekly compilation of the
cutest and coolest stuff Style Intelligence Report saw out there this
week.
This week, we present to you a brightly striped women's cardigan and a stylishly understated men's button-up shirt.
For women…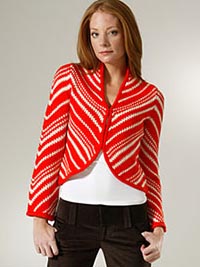 Alice + Olivia Cardigan Sweater | $297 at Shopbop

Perfect for giving an everyday outfit a bit of a "pop."
And for men…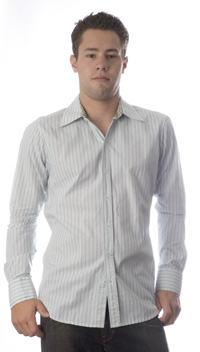 Trovata Gatsby Formal Shirt | $72 at Revolve Clothing


Why do we love this shirt? Check out the patterned contrast fabric inside the collar.

Add comment December 29th, 2005