Archive for January 2nd, 2006

These cards are absolutely precious!

$8.95 (sale) at Iomoi.
P.S. Traci, sorry about the dots!

1 comment January 2nd, 2006
We're all over…
Oversized Chains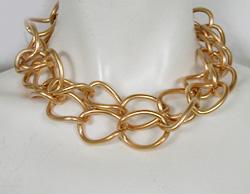 Wear these of-the-moment gold links with everything.
a.v. max Curb Link necklace | $46 at Girlshop
We're all over…
Fleur de Lis designs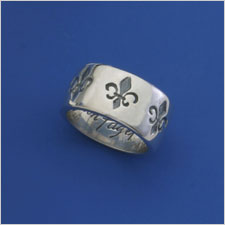 Remember New Orleans with this iconic symbol,
crafted by famed local artist Mignon Faget.
Fleur de Lis Intaglio Ring in Sterling Silver | $95 at Mignon Faget
We're all over…
Grommets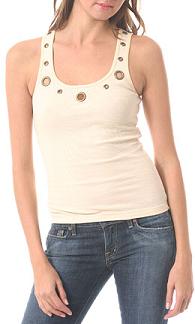 A subtle way to show off the badass in you.
Mint Grommet Tank in Cream | $132 at Active Endeavors
We're So over:
Beaded Slippers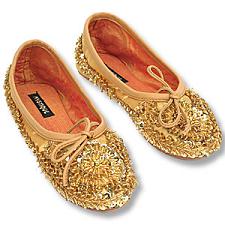 No more ornaments! Christmas is over.
(Photo Credit: Intuition)
We're So over:
Gauchos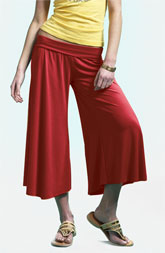 We've grown tired of seeing these unflattering, cheesy pants
on people who shouldn't be wearing them in the first place.
(Photo Credit: Nordstrom)

Tell us: What's In? What are you so over?
6 comments January 2nd, 2006