Archive for January 17th, 2006

Filed under "Stuff I Want but Can't Afford."
Sigh.
$912 at Bluefly.
Add comment January 17th, 2006
Straight off the runways of Prada and Burberry is one of the season's most visually appealing trends: Graphic Prints.
Take your inspiration from 1960s pop art, mesmerizing paisley prints, or the country fair—just be Inspired!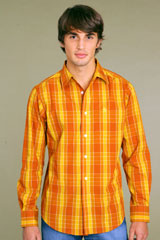 Penguin Bishop Ely Woven Shirt | $29.99 (sale) at
Urban Outfitters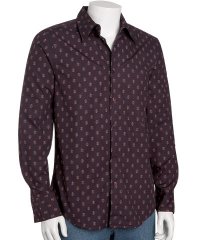 Earl Jean Eggplant 'Black Orchid' Print Sport Shirt | $71.99 at
Bluefly
Ramones Shirt in Off White | $89 at Ben Sherman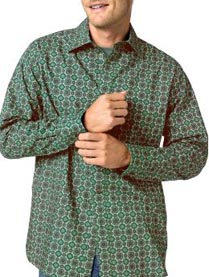 Retro Mosaic Print Shirt | $24.99 (sale) at Banana Republic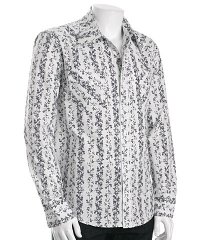 Rogan Navy Print Snap-Front Shirt | $94.99 at Bluefly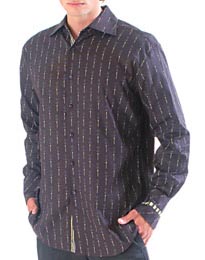 Char Shirt in Dark Chocolate | $89 at Ben Sherman
Add comment January 17th, 2006