January 31st, 2006
You took your girlfriend's "I'll like anything you plan for Valentine's Day, sweetie. The important thing is that we're together…" too literally, and now the plans go something like: take a hike up San Bruno Mountain, have a picnic in an open field, hike a bit more, play soccer at the peak, hike back down, and rent and ride bicycles. It's obvious you've turned a day of love into a day of your love of sports.
All we have to say is you had better look darn good that day… or you'll be getting comfy with the living room couch come nightfall.
Getting some action = Corny Tee + Khaki Shorts + Sneakers + Bouquet of Red Roses.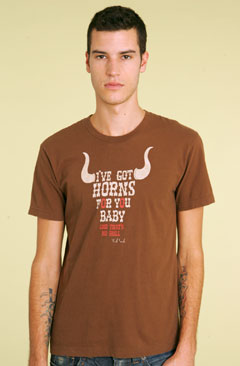 Paul Frank Horns for You Tee | $28 at Urban Outfitters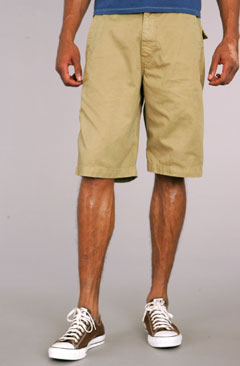 Stock Flight Short | $49 at Urban Outfitters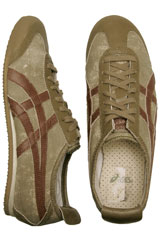 Asics Canvas Mexico | $80 Urban Outfitters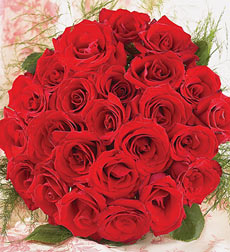 Two Dozen Long Stemmed Red Roses | $79.99 at 1-800 Flowers
Entry Filed under: Men,Ready Made Outfits