February 7th, 2006
Luella's accessories are also rather cute. We liked a few of her bags and a unique-looking necklace: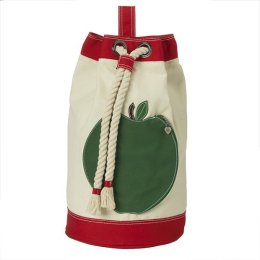 Luella Canvas Sling - Apple Print | $29.99 at Target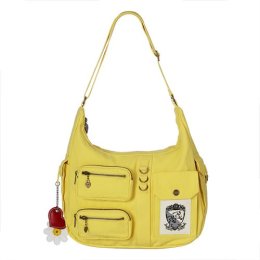 Luella Hobo - Top Banana | $34.99 at Target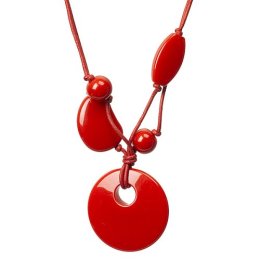 Luella Beaded Necklace - Orange Bolt | $14.99 at Target

Can't get enough Luella? Check out our picks for her Target clothing collection and Omiru's Runway Review of Luella's Fall 2006 show.
Entry Filed under: Shopping Guide,Women