February 16th, 2006
Sometimes browsing stores in all corners of the web can get tiring. Sometimes it's nice to find everything you need in one place. Whether you're planning a girls' night at the club or a fun dinner date, all the pieces of this outfit can be found at CoutureCandy.com.
Fashion Formula = Cute Top + Jeans + Metallic Bag.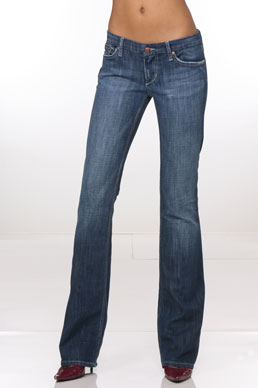 Twiggy Jean by Joe's Jeans | $173 at CoutureCandy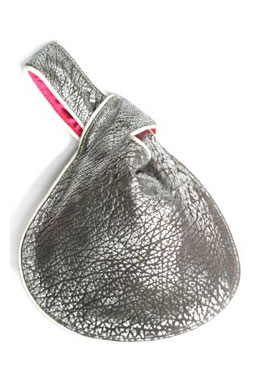 Hayley Bag in Sterling Silver by Moe – C.L.I.C.K. Bags | $143 at CoutureCandy
At CoutureCandy, you can shop all the hottest designers in one place. You can read the latest industry news, get the inside scoop on the designers, and even keep up on (and purchase) what celebrities are wearing. You can share ideas and connect with other members of the CoutureCandy community via the exclusive "Couture Talk" Forum or get inspiring wardrobe advice from their "Personal Stylists."
Entry Filed under: Advertising