February 27th, 2006

Argyle is no longer reserved for the nerdy, and besides, what's wrong with a little geek chic? Don't fret, just because you're sporting tilted squares doesn't mean you Are one.
Where to Wear: As seen above, this argyle fan was strutting the streets of Union Square, perhaps headed to Banana Republic (where we've spotted a lot of argyle sweaters lately). Even if your male buddies still equate argyle with dorky, you can still wear this look when you're with your girl. Unless the pattern reminds her of her hermit 8th grade science teacher, she'll appreciate your out of the box fashion sense.
Fashion Formula = Blazer + Argyle Sweater + French Cuff Shirt + Jeans.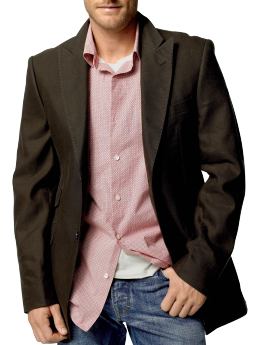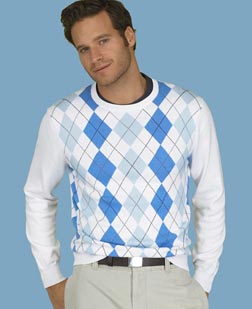 Pima Cotton Claremont Argyle Sweater | $78 at J.Crew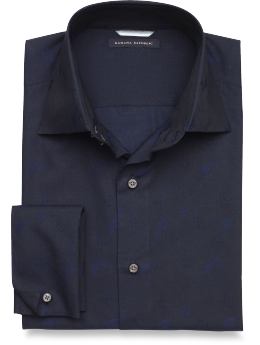 Deluxe Jacquard Premium French Cuff Shirt | $125 at Banana Republic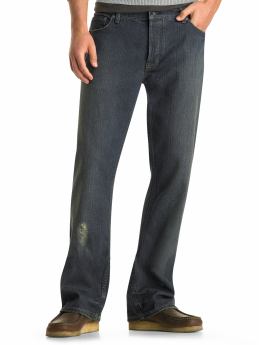 Boot Fit Jeans | $49.50 at Gap
Entry Filed under: Men,Ready Made Outfits,Street Style