February 28th, 2006
Based on the runways and the hipsters of urbania, men seem to a bit more comfortable with having accessories that hang from the shoulders.
The concept of the murse (man bags, or whatever you want to call them) is a wonderful middle ground for brief cases, messenger bags, backpacks and duffel bags. They are perfect for toting around all those necessities you need for a day in the city – wallet, cell phone, iPod, check book, midday snack, Burt Beeswax, Listerine strips, cigarettes, lighter, bottled water, extra pair of socks, passport, 3 forms of identification and for those special occasions – a knife suitable for hunting and skinning. Whatever you can't live without, I'm sure a murse can handle it. Available in any price range, take a gander at these convenient accessories.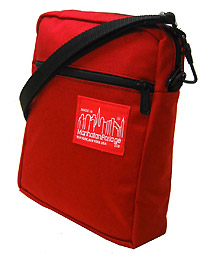 City Lights by Manhattan Portage | $26 at KarmaLoop.com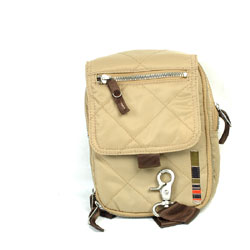 Triple Five Soul Night Bag | $56 at 80's Purple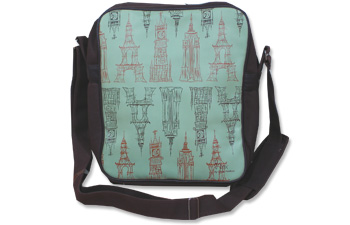 The Minx Chris Pastras Bag | $79.99 at Digital Gravel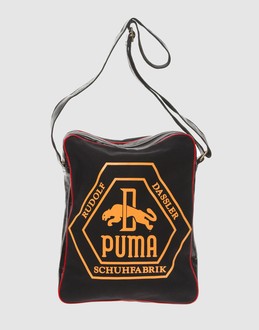 Puma by Rudolf D. Schuhfabrik | $98 at Yoox.com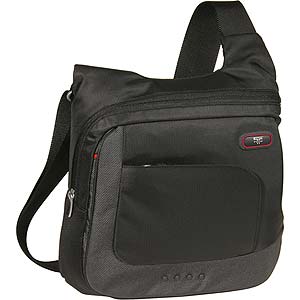 Tumi T-Tech Flow Flap Body Bag | $95 at Tumi


For more fun with murses, check out some of our other man bag picks!
Entry Filed under: Men,Shopping Guide,Trend,Trendscape,Trendscape