Spring is inching closer, but it's still a little chilly in some parts of our beloved country. What better way to show some class then by dressing the part of a regal Englishman with a bit of Western twist?
When going monochromatic, you don't necessarily need to go with grays and blacks. Other neutrals like brown will also work. To keep it urban and less "antiqued," choose clothes that suit a street-savvy personality. Splash a bit of subtle color with an accessory of your choice (preferably a scarf for that "dandy" look) and you got yourself a stylishly proper look for the work day.
Formula for that "Cheerio" gentleman look: Pinstriped fitted blazer + slim-cut slacks + button down of your choice + not-so-bold scarf + suede brown belt + classic brown wingtip shoes.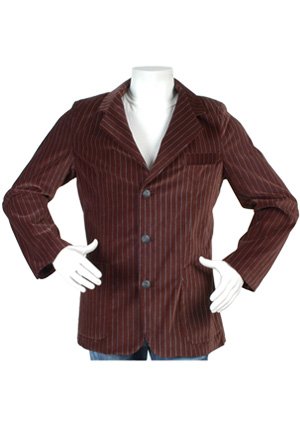 Orthodox Dorian Brown Blazer | $239.99 at TheCloset.com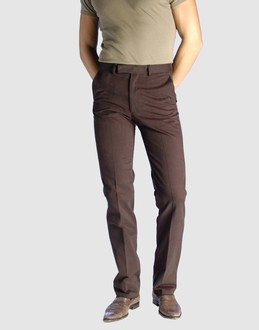 Gazzarrini Uomo Dress Pants | $49 at Yoox.com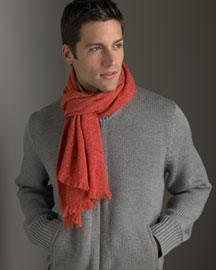 Silk Tweed Scarf | $221 at Bergdorf Goodman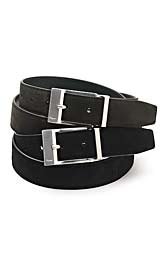 Salvatore Ferragamo Nickel Buckle Suede Belt | $160 at Nordstrom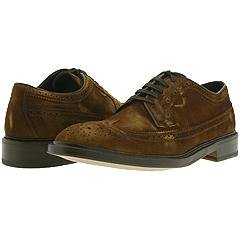 To Boot New York Avedon | $299.95 at Zappos.com
Add comment March 2nd, 2006