March 7th, 2006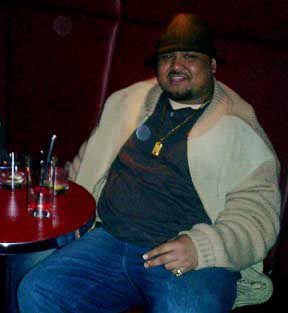 Hip Hop Fashion as seen at the House of Mamasan Fashion Show

Hip-hop culture consists of four primary elements: MC'ing, turntablism, breakdancing and graffiti. Some might say that basketball is the unspoken fifth element, but in our humble opinion, fashion is more relevant in the fabric of hip-hop culture.
Ever since the days of the retro rap of Run DMC, there has been a phenomenal impact of hip-hop culture in the world of fashion. Think about it – the bling, the Adidas track suits, the fat laces, the hoop earrings – it's all been a prominent force in urban street garb.
Now, the world of hip-hop takes up a reasonable chunk of the fashion industry. Brands like Roca Wear, Sean John, Baby Phat, Fetish and Akademiks play a big role in hip-hop while other brands like Triple 5 Soul and Juicy Couture are more of an authoritative undercurrent.
Sure, there are the more obvious aesthetics involved in this realm (i.e. uberbaggy jeans, Kangol hats, throwback jerseys), but there is a less blatant spectrum to this edgy world of hip-hop. And as cliché as it may sound, it's a lot about the attitude when trying to pull off some of these hip-hop clothes. Otherwise, you'll just look like a big poser.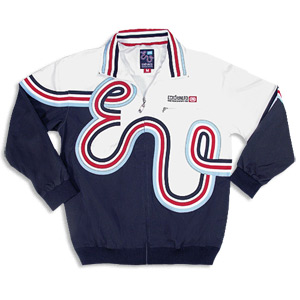 ecko Connectivity Track Jacket | $68 at ecko.com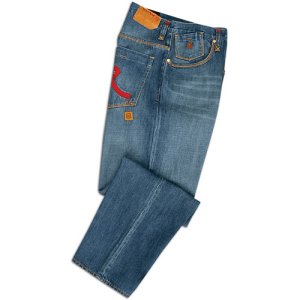 Rocawear Men's Aspen Jean | $75.99 at EastBay.com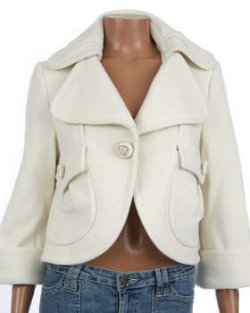 House of Dereon Cashmere Blend Swing Coat | $109.99 at Drjays.com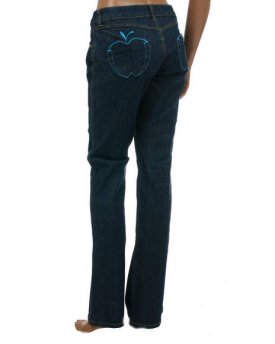 Apple Bottoms Stitched Apple Jeans | $39.99 at Drjays.com
Entry Filed under: Features,Men,Shopping Guide,Shopping Guide,Street Style,Street Style,Women