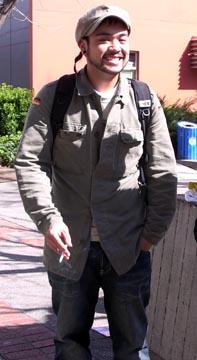 Spotted by Omiru at San Jose State University.

In a fashionably subconscious bout of support for our interesting political climate, the "military" look has been garnering a considerable amount of praise among urban hipsters. Clad in camo, rich browns and shades of war-torn green, many men have been sporting a look that gives a whole new meaning to "An Army of One."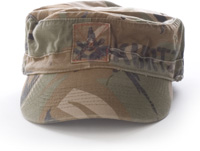 A. Kurtz Sergeant Camo Cap | $56 at RevolveClothing.com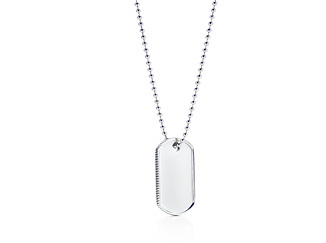 Tiffany Sterling Silver Coin Edge Tag Pendant | $160 at
Tiffany & Co.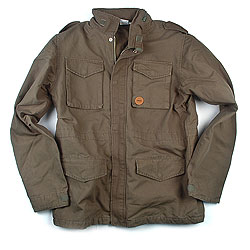 WESC Men's Robin Military Jacket | $187.50 at 80sPurple.com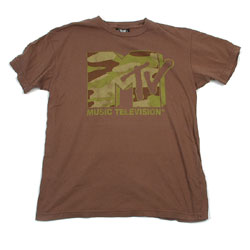 Junkfood MTV Camo Tee | $28 at 80sPurple.com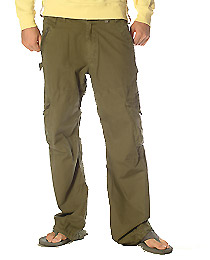 55 DSL Maiden Pant | $85 at KarmaLoop.com
Add comment March 15th, 2006