March 17th, 2006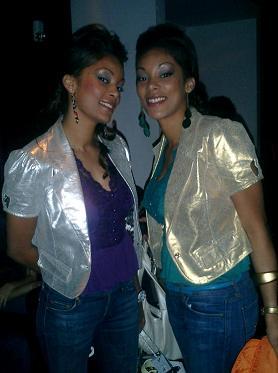 Local Bay Area designer Andrea Lamadora of House of Mamasan debuted her Spring collection at the Supper Club, where beds replace chairs as a means of lounging. Despite the hordes of stylish fans sprawled out as if in the comfort of their own home, the night was anything but sleepy.
Lamadora's creations are wise beyond her quarter some-odd years. Kimono tops with exaggerated sleeves and dresses made of rich fabrics dominated the room. Vibrant colors, a signature of the Oakland resident, reflected a streak of global influence from her worldly travels to Bali, Hong Kong, Thailand, Cuba, the Yucatan, and Hawaii. Her unconventional styles are not only influencing northern California club hoppers and hipsters, but also celebrity clientele such as Bay Area natives Goapele, Jean Grae, Tekitha, Aceyalone and The Hieroglyphics.
Designing isn't Lamadora's only forte: Her styling works have showed up in magazines such as Hype Hair, Essence, Vibe, Ebony, Savoy, Jane and Teen People. Check out www.houseofmamasan.com.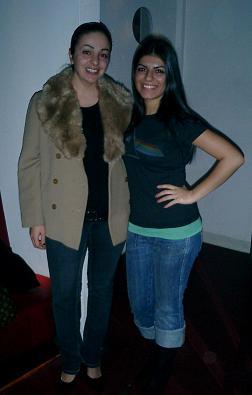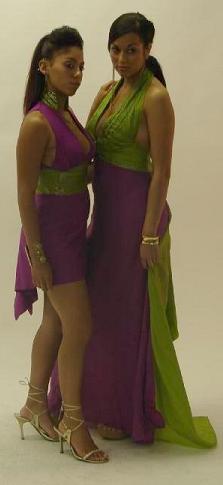 Entry Filed under: News