Archive for March 28th, 2006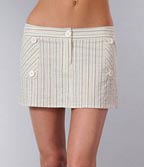 Welcome Spring in this adorable (and nautical inspired) skirt!
$118 at Active Endeavors.
Add comment March 28th, 2006
Not necessarily thermal underwear, and not really a pajama top, form-fitting Henley shirts bring an All-American charm to street fashion. The three-button sensation (sometimes more) is perfect for those not-so-cold and not-so-warm days. Match them with your favorite pair of jeans, a stylish chain necklace and leave one or two of the buttons open (to give a smidge of confident masculinity) and you got yourself a comfortable, street savvy outfit.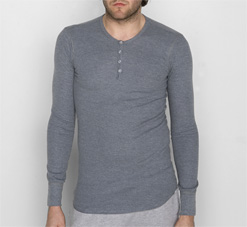 Baby Thermal Long Sleeve Henley | $24 at American Apparel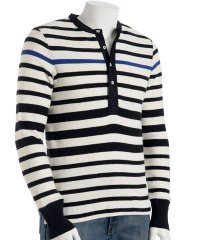 Ralph Lauren Poli Long Sleeve Waffle Knit Henley | $48 at Bluefly
French Connection Fast Cars Henley | $68 at Macy's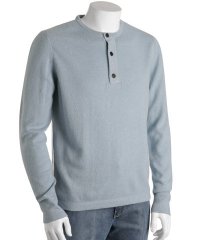 Theory Slate Blue Cashmere 'Monroe' Henley Sweater | $132.99 (sale) at Bluefly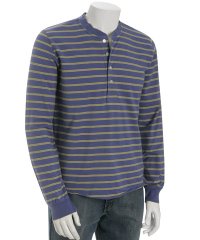 Marc by Marc Jacobs 'Cape Stripe' Jersey-Knit Henley | $53 at Bluefly
Add comment March 28th, 2006