Whether you're meeting up for lunch and a movie or getting a cup of coffee at the local cafe, the daytime date provides the unique challenge of looking absolutely gorgeous while appearing to be somewhat casual.
Need an outfit idea? We've got you covered.
Fashion Formula = Sparkly Earrings + Cute Top + Jeans + Heels.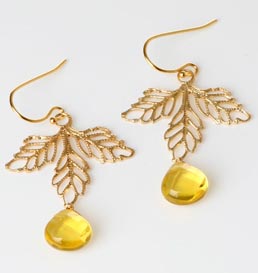 Jenna White Maple Earrings in Citrine
| $108 at
CoutureCandy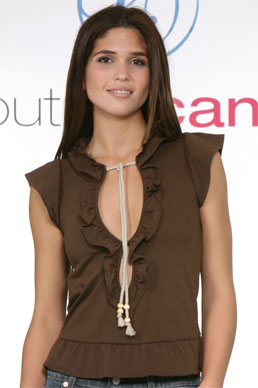 Charlotte Ronson Flutter Sleeve Blouse
| $150 at
CoutureCandy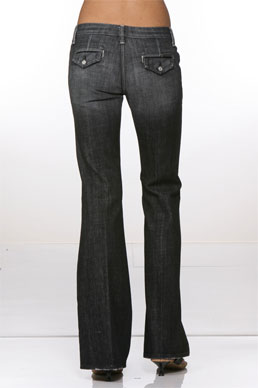 7 for All Mankind Miller Trouser | $180 at CoutureCandy

At CoutureCandy, you can shop all the hottest designers
in one place. You can read the latest industry news, get the inside
scoop on the designers, and even keep up on (and purchase) what celebrities are wearing. You can share ideas and connect with other members of the CoutureCandy community via the exclusive "Couture Talk" Forum or get inspiring wardrobe advice from their "Personal Stylists."
Add comment March 16th, 2006