April showers bring May flowers, and CoutureCandy has everything you need to put together the perfect springtime look. Brunch on the Malibu shore, a picnic in Central Park, crêpes & coffee in Paris: this outfit goes anywhere.
Fashion Formula = Cropped Jacket + Light Dress + Embellished Open-Toed Pumps.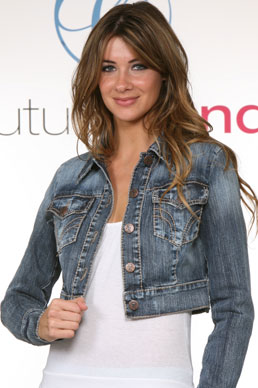 Serfontaine Crop Jacket in Havana
| $242 at
CoutureCandy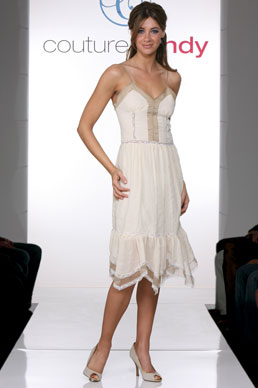 Development Sleeveless Patchwork Dress | $310 at CoutureCandy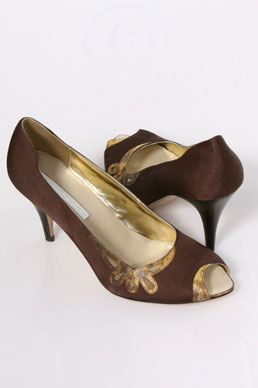 C. Label Grazia Heel | $188 at CoutureCandy
At CoutureCandy, you can shop all the hottest designers in one place. You can read the latest industry news, get the inside scoop on the designers, and even keep up on (and purchase) what celebrities are wearing. You can share ideas and connect with other members of the CoutureCandy community via the exclusive "Couture Talk" Forum or get inspiring wardrobe advice from their "Personal Stylists."

Add comment April 13th, 2006