May 19th, 2006
Issue XXXXI of the Friday Fashion Hotlist: a weekly compilation of the
cutest and coolest stuff Style Intelligence Report saw out there this
week.

This
week, we bring to you a gorgeous colorblocked bag for women and a wonderfully beachy pair of cuff links for men.
For women: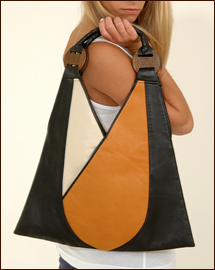 Ananas Mari Bag in Mango | $297 at Shop Emily Grace
Thanks, Clothes-Pin for the tip!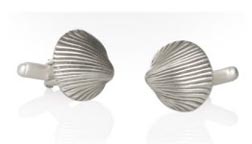 Catherine M. Zadeh Seashell Cuff Links | $117 at
Bluefly
Entry Filed under: Friday Fashion Hotlist,Men,Trend,Women