From the snazzy to the tacky, cufflinks have been a fashion accessory that men seem to take for granted. Now, in the age of the Metrosexual, men are taking advantage of all of the resources at their fingertips. Cufflinks are no longer just for dressy occasions–we've seen men linking their cuffs while at the club, at work, and even at Sunday brunch.

Nautical, anyone?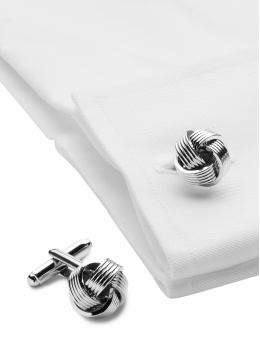 Ridged Knot Cuff Links | $38 at Banana Republic

Fun & Games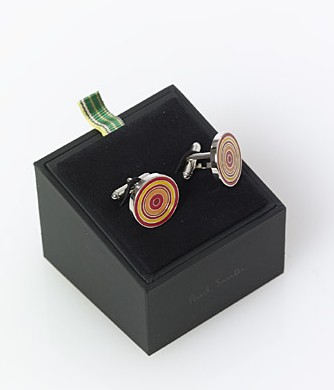 Target Cuff Links by Paul Smith | $107.50 at ScoopNYC.com

Prep School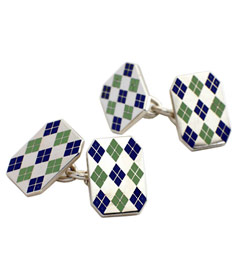 Argyle Cuff Links | $115 at Brooks Brothers

Sophisticated Gentleman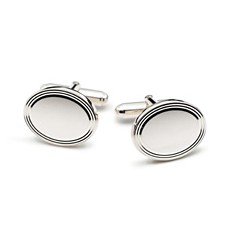 Oval Cuff Links | $135 at Tiffany & Co.
3 comments May 25th, 2006