Issue XXXXIII of the Friday Fashion Hotlist: a weekly compilation of the
cutest and coolest stuff Style Intelligence Report saw out there this
week.

This
week, we bring to you a gorgeous balloon dress for women and a quirky pair of bermuda shorts for men.
For women: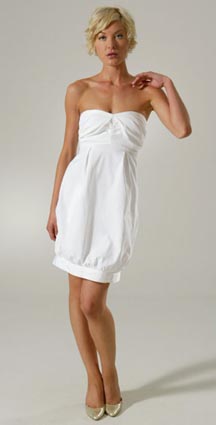 Ya-Ya Capricorn Dress | $264 at Shopbop
The slight balloon silhouette is much more flattering than the exaggerated bubble skirt variety.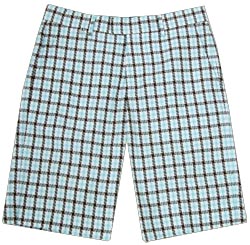 Modern Amusement Basque Check Bermuda Shorts | $78 at
Guyshop

Not sure
how to wear these shorts
? Add a blazer, a tee, and slip on shoes!
Less adventurous? Try a solid colored short.
1 comment June 2nd, 2006