Guys, you no longer have to patiently wait as your girlfriend browses the endless racks of Forever 21, because you can be doing the same thing. Twenty One Mens, Forever 21's menswear collection, launched a Spring 2006 collection with a variety of casual and tailored garments.
Don't know where to start browsing? Check out some of our favorites.
What have we said about Birds on Shirts?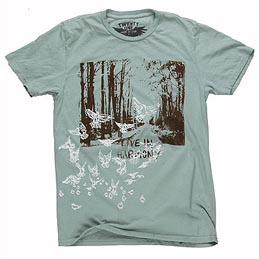 Harmony Tee Shirt| $14.80 at Forever 21
Looks like something Grandpa would wear…only cuter.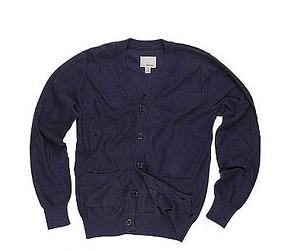 2 Pocket Cardigan | $22.80 at Forever 21

A clean departure from the Striped Shirt.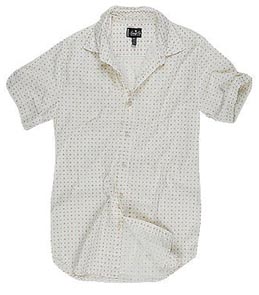 Short Sleeve Printed Button Down Shirt | $17.80 at Forever 21
Native American gear never looked so suave.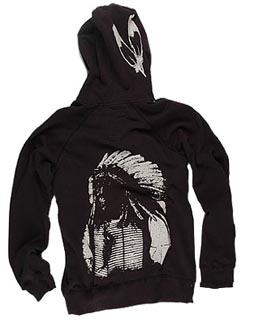 The Chief Full Zip | $27.80 at Forever 21

It's time to spice up the tired button-down-shirt-as-formal-wear.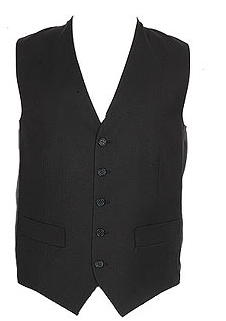 Solid 3 Button Vest | $29.80 at Forever 21
2 comments June 6th, 2006