June 13th, 2006
It seems everyone these days wants to look like a sailor. But don't you want to distinguish yourself from all the other fish out there? Setting out to sea doesn't have to
look so predictable. Say ahoy to the new funky sailor look.
Fashion Formula = Chain Necklace + Striped Tank + Overalls + Wedge Sandals.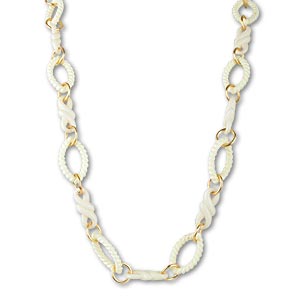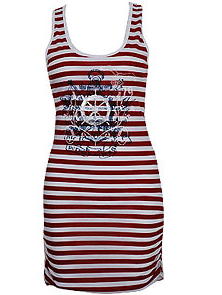 Striped Sailor Tank | $15.80 at Forever 21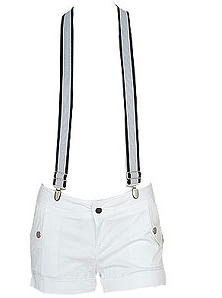 Cotton Overalls | $22.80 at Forever 21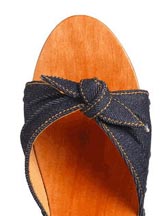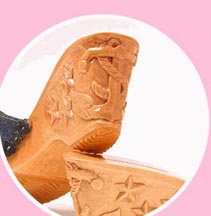 Lucky Lou "Sailor Dream" Wood Sole Shoes | $84 at Pinupgirlclothing.com

Entry Filed under: Ready Made Outfits,Women