July 9th, 2006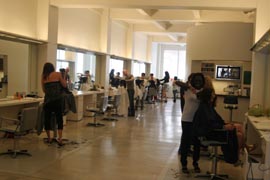 Stylists in action!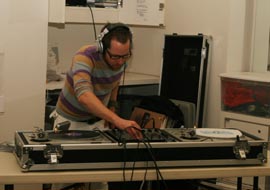 Brian Jensen, a former Elevation Salon hairstylist, provides the musical entertainment.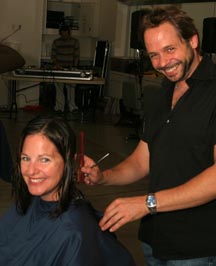 Salon owner Roland works his magic on Dianne Nicolini (midday host of KDFC, Classical 102.1).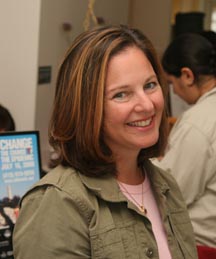 Dianne Nicolini, post-haircut!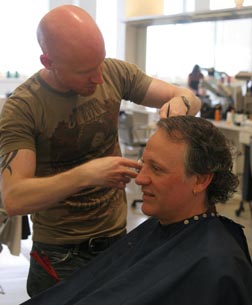 Webster (host from Alice 97.3) banters with his talented hairstylist as he gets a trim.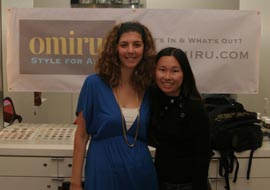 Omiru's Melody and Trisha man the booth.
Photos by Cary Wun!
Entry Filed under: News