Issue No. 50 of the Friday Fashion Hotlist: a weekly compilation of the
cutest and coolest stuff Omiru's Style Intelligence Report saw out there this
week.
This
week, we're all over accessories: an adorable purse for women, and a ruggedly stylish belt for men.


For women: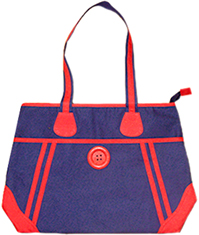 31 Corn Lane "Holly" Purse | $48 at Fred Flare
An added bonus? If you purchase this tote before Tuesday, July 25, you'll be automatically entered in a contest to win a free Rainbow tote bag. (US customers only.)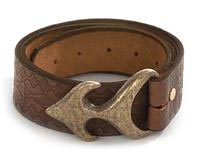 Arrow Buckle Belt | $173 at
ScoopNYC
One part versatile, one part edgy. 100% stylish.
Add comment July 21st, 2006