Just because you're on a mission to expand your closet
doesn't mean it isn't already full of oh-so-fashionable ensembles. Always put your
best foot forward–it may inspire you to make some bold new additions to your wardrobe. Plus, looking like you mean business may pay dividends in the service level you receive from sales associates.

"Business of Shopping" Fashion Formula = Plaid Blazer Jacket + Basic White Tee + Skinny Jeans + Wedge Sandals.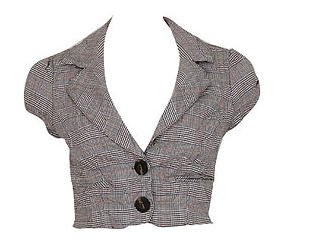 Crinkled Plaid Jacket | $24.80 at Forever 21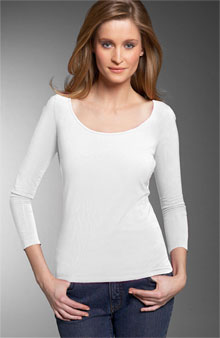 Dana Buchman Three Quarter Sleeve Tee | $70 at Nordstrom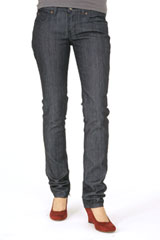 Lux Stretch Slim Jean Raw | $68 at Urban Outfitters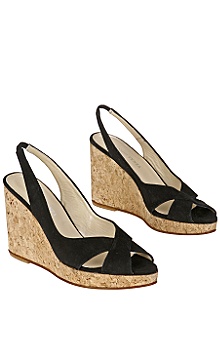 The Slingbacks | $158 at Anthropologie
1 comment July 25th, 2006