Purple
Regal and glamourous for a classy sophistication.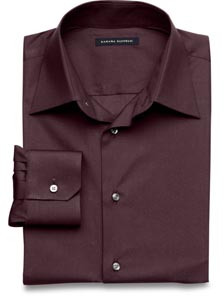 Fitted Stretch Poplin Shirt | $59.50 at Banana Republic
Plaid
Best worn in limited amounts, such as on a pair of shorts, a belt, tie, or even a blazer.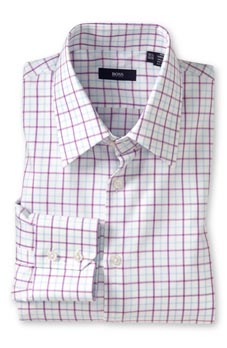 Hugo Boss "Enzox" Classic Dress Shirt | $95 at Nordstrom
Velvet Blazer
Bleed luxury with a fitted velvet blazer.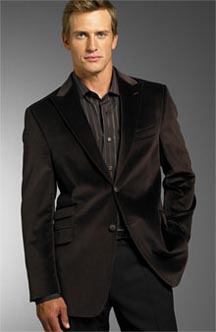 Ben Sherman Velvet Blazer | $395 at Nordstrom

Trenchcoat
Mysterious and alluring, the trenchcoat is at once classic and right on trend.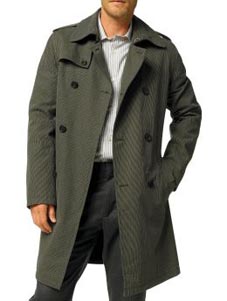 Double Breasted Belted Trench | $250 at Banana Republic
The Cravat
Model fashion's romanticism with a uniquely patterned tie.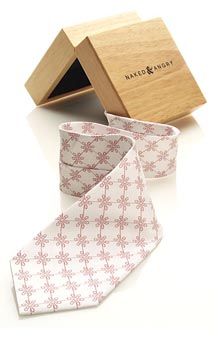 Floral Regiment Tie | $105 at Naked & Angry
Add comment August 30th, 2006