If you're heading out to a chichi bar anytime soon, consider wearing this equally elegant ensemble. Looking long and svelte, you'll be the most stylish girl in the room. It's all about the details: the pockets on the dress, the stirrups on the leggings, and the round toe on the pumps. Don't be surprised if both guys and girls complement your look.
"Out for a Drink" Fashion Formula
=
Dress with Pockets
+ Gold Necklace + Stirrup Leggings + Round-toe Pumps.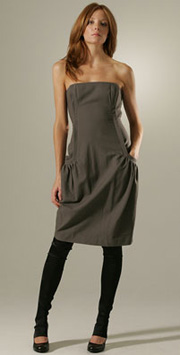 Marie Marie Pocket Dress | $435 at Shopbop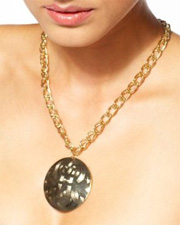 Scroll Medallion Necklace | $24 at Bebe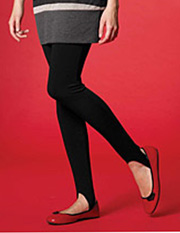 Stirrup Leggings | $21.50 at Delia's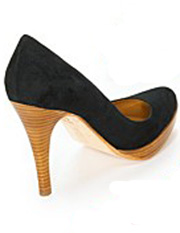 Steven 'Lemore' Pump | $99 (sale) at Macy's
5 comments October 19th, 2006