Take your Hoodie and T-Shirt combo up a notch on the style ladder by adding a jean jacket in a complementary color, a pair of cargo pants, and a pair of modern oxfords. Extra points for the purposely mismatched shoes.
"Hoodie and a Tee" Fashion Formula =
Jean Jacket + Hoodie + T-Shirt + Cargo Pants + Modern Oxfords.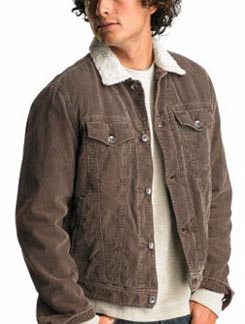 Sherpa Cord Jean Jacket | $88 at Gap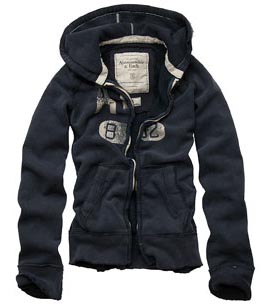 Shaw Pond Hoodie | $79.50 at Abercrombie & Fitch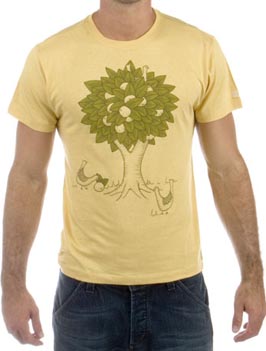 Brown Sound Citrus Tree Tee | $30 at Revolve Clothing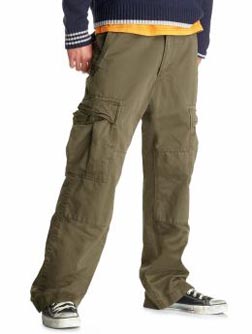 Rugged Cargo Pants | $49.95 (sale) at Gap

Camper "Twins" Oxford Shoes | $150 at Nordstrom
Add comment October 26th, 2006