We had the pleasure of meeting the Sartorialist (aka Scott Schuman) as he interviewed Jean-Claude Colban of Charvet at Saks Fifth Avenue. PSA from Jean-Claude? Don't use starch when ironing your shirts, as it harms the cotton fibers and diminishes the life of the shirt. The More You Know, huh?
Scott's sleek ensemble truly befit his tastemaker status…the man sure has an eye for style.
"The Sartorialist" Fashion Formula = Navy Pinstripe Suit + Check Shirt + Narrow Navy Tie + Brown Oxford Shoes.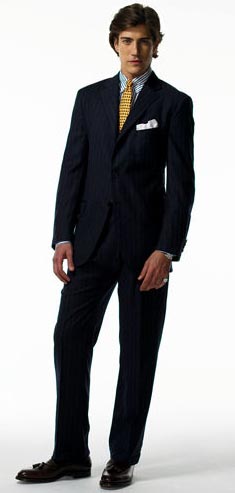 Three-Button Pinstriped Suit | $1,195 at
Polo Ralph Lauren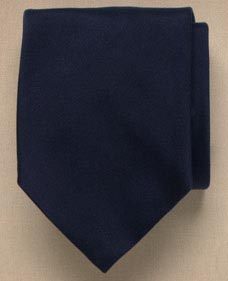 Satin Tie | $68 at J Crew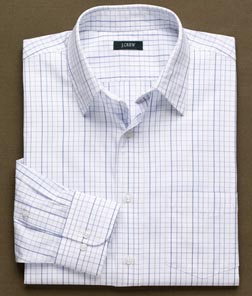 Tappan-Check Shirt | $69.50 at J Crew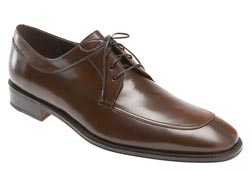 Salvatore Ferragamo 'Tiberio' Oxford | $460 at Nordstrom
2 comments October 17th, 2006