Issue No. 68 of the Friday Fashion Hotlist: a weekly compilation of the
cutest and coolest stuff Omiru's Style Intelligence Report saw out there this
week.
This
week, we're spotlighting The Best Relaxation Products to get you through the craziest shopping weekend of the year. We present to
you a soothing tea set and a scrumptious milk and honey candle.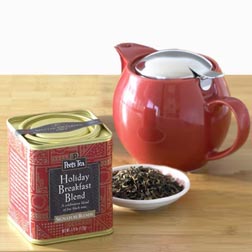 Holiday Breakfast Blend with Tea Pot | $39.95 at Peets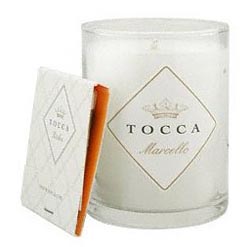 Tocca Candelina Marcello (Sweet Milk and Honey) | $16 at
Amazon
Merry Christmas from the Omiru Team. We'll be on break, returning bright and early on Wednesday, December 27. Happy Holidays, and Happy Shopping!

Add comment December 22nd, 2006