Marc Jacobs and Duckie Brown subtly shook things up on the runway with brightly colored hats and gloves accessorizing neutral looks. But these shots of color needn't be limited to cold weather accessories. Spice up a modern military look with a brightly colored tee.
"Shot of Color" Fashion Formula =
Military Blazer + Sweater + Brightly Colored Tee + Jeans + Casual Oxfords.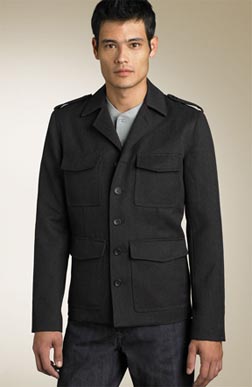 Marc by Marc Jacobs Whipcord Military Blazer | $498 at Nordstrom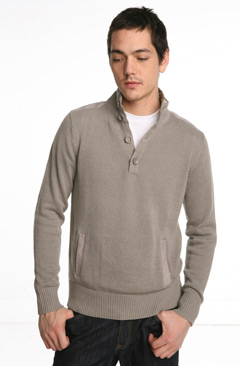 Stock Utility Mockneck Sweater | $58 at Urban Outfitters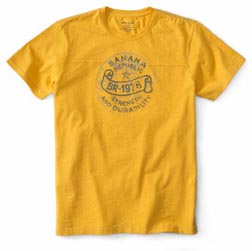 No Tag 1978 Vintage Weave Graphic Tee | $19.99 (sale) at Banana Republic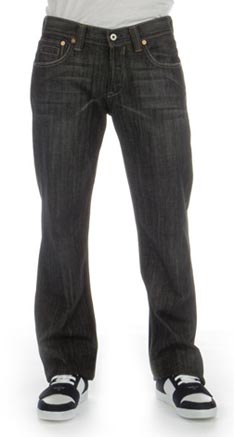 Kasil Victory in Midnight | $187 at Revolve Clothing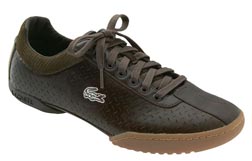 Lacoste 'Token 2′ Oxford | $130 at Nordstrom
1 comment February 28th, 2007