You work hard and you play hard. But do you have an outfit that can take you from daytime to date time? Start with a button-down shirt, tie, and loafers from your work wardrobe. Then add a dash of off-hours casual with a hoodie and jeans.
"Work and Play" Fashion Formula
=
Hoodie + Button-Down Shirt + Tie + Jeans + Loafers.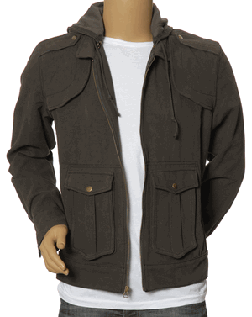 Mike and Chris Bond Canvas and Fleece Hoodie | $352 at Azalea SF

Fitted Graduated Stripe Dress Shirt | $78 at Banana Republic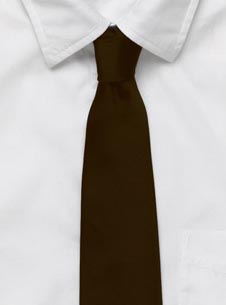 Solid Satin Tie | $68 at J Crew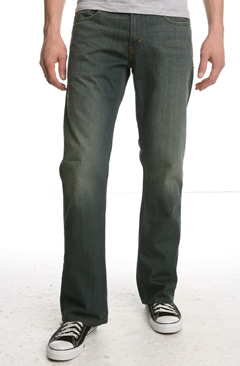 Levi's 527 Jade Denim | $49 at Urban Outfitters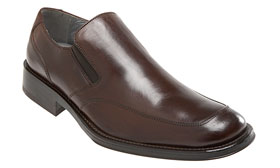 Kenneth Cole New York 'Keep Ur Cool' Slip-On | $185 at Nordstrom
4 comments March 13th, 2007