Issue No. 77 of the Friday Fashion Hotlist: a weekly compilation of the
cutest and coolest stuff Omiru's Style Intelligence Report saw out there this
week.
This
week, we're spotlighting The Best in Green Eco-Fashion for a twist on St. Patrick's Day. We present to
you a set of colorful soft bowls and a entertaining-worthy wooden platter/chopping board.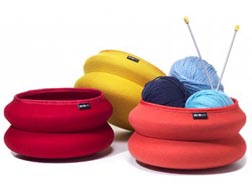 Wobowl SoftBowls | $39 at
Branch Home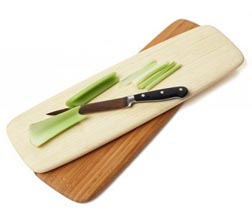 The Plank by Bambu| $26 at Branch Home

2 comments March 15th, 2007