November 27th, 2007
Q: What are some essential pieces for a laid back, preppy girl look?
By Colleen Geary, fashion stylist and image consultant
A: First a bit of fashion history for you: preppy
fashion is derived from White Anglo Saxon College Preparatory School uniforms. Big in the 70s and the 80s, preppy fashion is still very much in style today. But instead of wearing preppy fashion head-to-toe, we generally recommend layering in other pieces for a more laid-back, modern look. To get you started though, here's eleven staples for a preppy look:


The Navy Blazer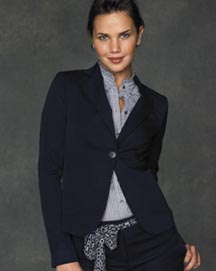 Wool Gabardine Single Button Jacket | $225 at
J Crew
The Cable Knit Sweater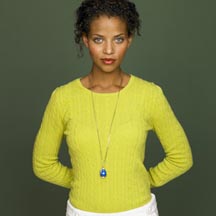 Cambridge Cable Crewneck Sweater | $74 at J Crew
The Basic Button Down Shirt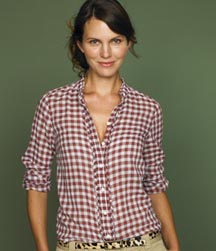 Sparkle Plaid Margaret Shirt | $78 at J Crew
The Polo Shirt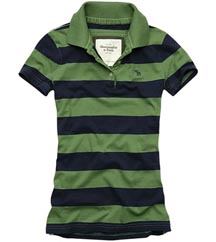 Kendall Polo Shirt | $39.50 at Abercrombie
The Corduroy Pant / The Khaki Pant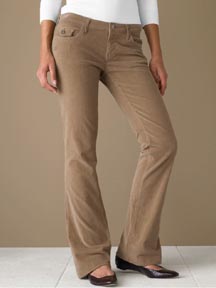 Modern Boot Cut Corduroy Pant | $54.60 (sale) at Banana Republic
The Lilly Pulitzer Dress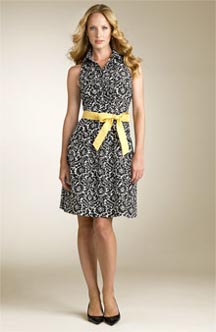 Lilly Pulitzer Cosette Printed Shirtdress | $195.90 (sale) at Nordstrom
The Pearl (or Diamond) Earrings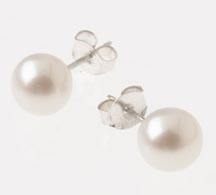 Pearl Stud Earrings | $55 at J Crew
The Cartier Tank Watch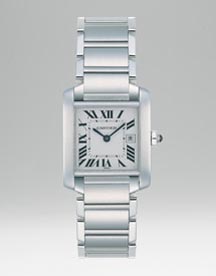 Cartier Tank Francaise Watch | $3,800 at Saks Fifth Avenue

The Ribbon Belt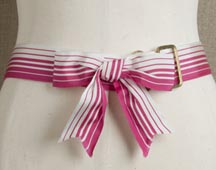 Striped Grosgrain Belt | $48 at J Crew
The Kate Spade Handbag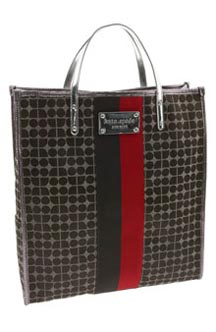 Kate Spade Classic Noel Metallic Griffin Tote | $216.90 (sale) at Nordstrom
The Penny Loafer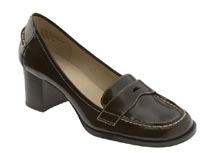 BP Paperclip Penny Loafer | $59.95 at Nordstrom

Lastly, here's two pointers to make your preppy look more laid back:
(1) Play with color. We like darker and richer colors than the generally preferred kelly green and bright pink.
(2) Don't look too perfect. Your cotton pinstriped button-down could, for example, be left unpressed. Or you can wear it slightly unbuttoned to show some skin.
Have a great tip about what to wear for a preppy look?
Share it with us in the comments!
Style question? We've got answers. E-mail us at tips at omiru dot com, or leave us a comment with your question.