February 3rd, 2008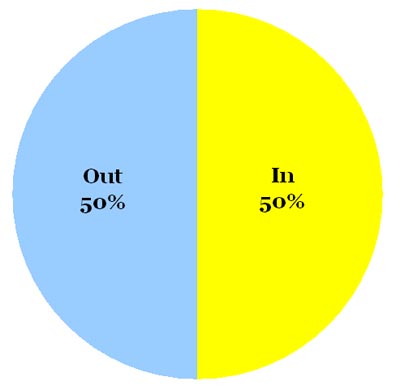 We asked: Are Leggings In or Out?
You said: In…and Out. You were divided 50-50 on Leggings.

Style tip?
While the 80s t-shirt and leggings look is (or should be, IMHO) Out, leggings can be tastefully worn layered under skirts and dresses. Sure helps to beat the cold, especially if you're spending any amount of time outdoors. In any case, leggings are all over the Fall 2008 runways…so they're not going anywhere soon.

Next question: Teal, a gorgeous jewel tone, is showing up all over the runways at New York Fashion Week. Would you wear teal? Cast your
vote on the sidebar!
Pictured: BP Jersey Leggings | $22 at Nordstrom.

Entry Filed under: Trend,Trend Predictives,What's In and What's Out,Women