Archive for February 25th, 2008
Rock out accessories style with this adorable boom box charm necklace.

$32 at Etsy.
Add comment February 25th, 2008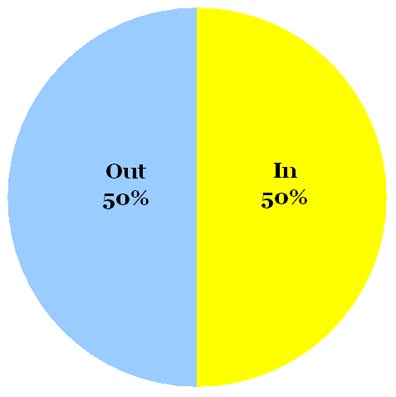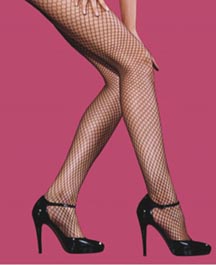 Editor's Note: We're making a slight (but meaningful) change to our poll starting this week based on your answers to our reader survey. Identifying which trends you actually want to wear
(whether they're in or not) is more relevant to "real style for real
people" than figuring out which trends are In or Out. So instead of asking if a given trend is In or Out, we're asking whether you'd wear it or not. Hope this provides you with more meaningful information!

We asked: Are Fishnets In or Out?
You said: In…and Out. Both got 50% of the vote.

Style tip? Though acceptable to wear, fishnet stockings exude sexiness. Should you choose to wear fishnets, make sure that your overall look isn't overtly racy. Try: fishnets with closed-toe shoes, boots, knee-length skirts, or even pants. Avoid: skirts that are significantly shorter than knee-length, open-toed shoes.
Next question: Cocoon coats featured prominently on the runways at fashion week, but they're not the most figure flattering. Would you wear them? Cast your
vote on the sidebar!
Pictured: Minx It Up Refined Fishnet Pantyhose | $15 at Victoria's Secret.

1 comment February 25th, 2008

Chic patent leather ballet flats with an elastic back for comfort.

$29.99 at Target.
2 comments February 25th, 2008