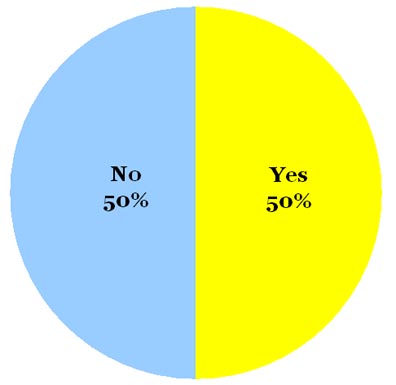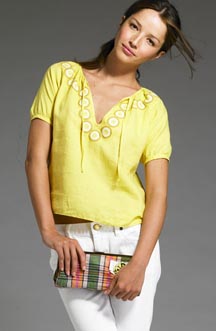 We asked: Would you wear Yellow Green?
You said: Maybe. Both "Yes" and "No" got 50% of the vote.

Style tip? If your skin has warm undertones, yellow green (and yellow) will likely flatter you. But if your skin has cool undertones, try jewel tones–such as emerald green–instead.
Next question: It's no question that minidresses are a hot commodity for Spring. But would you actually wear them? Cast your vote on the sidebar!
Pictured: Embroidered Linen Popover Blouse | $98 at J Crew.

3 comments March 9th, 2008