Welcome to a Special Sampler Edition of the Friday Fashion Hotlist. This week, we present to you Our Favorite Goodies from the Sampler to show you the best of the best from independent crafters and artists.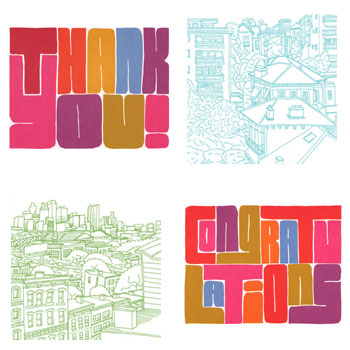 Bees Knees Gocco Print | $3.50 each at
Andy Pratt Design
Andy Pratt's Location Collection features handmade letterpress visions of Brooklyn, Nice, and London.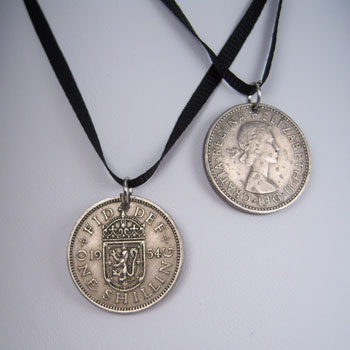 Check out Mixtape's
Etsy Store
.
Mixtape's designer is a lover of all things quirky, kitsch and retro cool. Like these vintage shilling charms.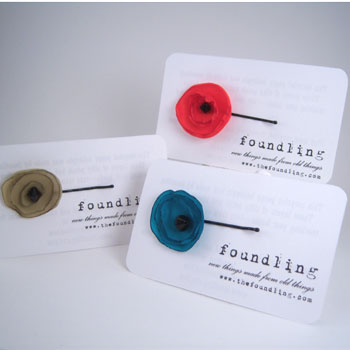 Poppy Bobbypins | $6 each at
Foundling
Foundling's Bobbypins are made of repurposed vintage fabrics. Absolutely lovely.
Are you a designer or crafter? Spread the word about yourself by sending your goods to
The Sampler
today!
1 comment March 14th, 2008