March 25th, 2008
You may have voted pro-Plaid last week, but do you know your plaids? Plaids all have criss-crossed horizontal and vertical stripes, but not all plaids are created equal.
Houndstooth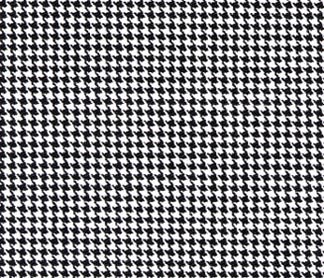 Houndstooth is a two-color pattern characterized by broken checks or abstract-looking four-pointed shapes.
Style tip?
Try a fitted houndstooth blazer paired with a solid colored shirt for contrast.
Glen Plaid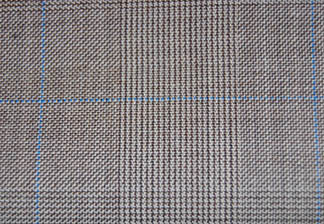 Glen Plaid is a variant of houndstooth with contrast striping.
Style tip? Glen Plaid is a bold choice for suiting, especially if you don't want to look like every other guy in the office.
Prince of Wales Check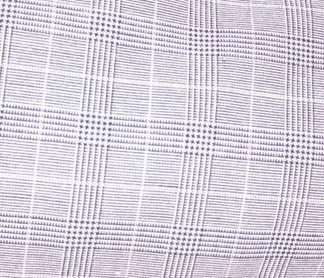 Prince of Wales Check is version of glen check, usually with a light blue overplaid.
Style tip? Wear it with a light blue shirt for best results.
Herringbone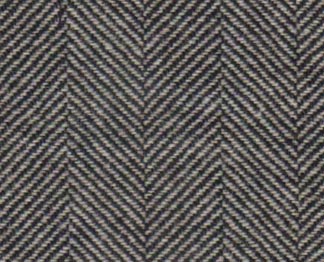 You'll know herringbone by the zig-zag pattern made by the alternating diagonal rows.
Style tip? Herringbone is a heavy fabric, making it a prime cold-weather choice for suits.
Entry Filed under: Features,Men,Shopping Guide,Shopping Guide,Women