April 7th, 2008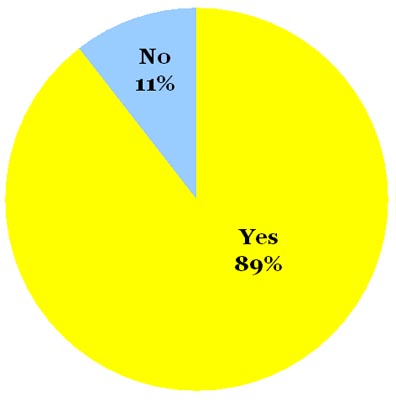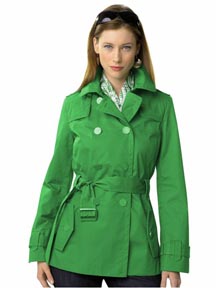 We asked: Would you wear a Brightly Colored Trenchcoat?
You said: Yes to Brightly Colored Trenchcoats, with 89% of the vote.

Style tip? Whether it's in a bright yellow, a spring green, or a vibrant pink, make your brightly colored trench the centerpiece of your outfit. For an easy weekend outfit, pair your brightly colored trench with a complementary colored top, dark wash jeans, and a pair of cute ballet flats.
Next question: The weather's starting to warm up, and eveningwear has taken note. We've been noticing a growing trend: Shorts as Eveningwear. But what do you think? Is this trend daring…or just dumb? Tell us, would you wear Shorts as Eveningwear? Cast your vote on the sidebar!
Pictured: Cotton Short Trenchcoat | $148 at Banana Republic.

Entry Filed under: Trend,Trend Predictives,What's In and What's Out,Women