Don't want to spend a bundle on a dress that you'll only wear once? Here's five dresses under $100 that will make you look like a million dollars for prom (or an evening out on the town):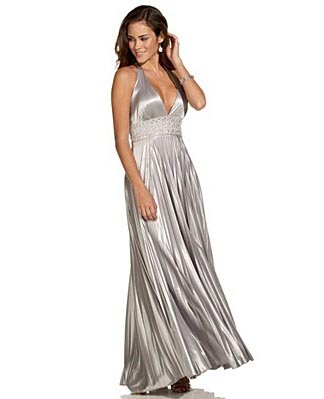 XOXO Pleated Halter Gown | $88.50 (sale) at Macy's
Head-to-toe metallics aren't for the faint of heart.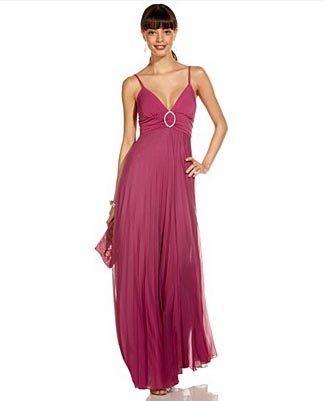 Speechless Pleated O-Ring Gown | $81 (sale) at Macy's
Turn heads in a dramatic, brightly colored gown.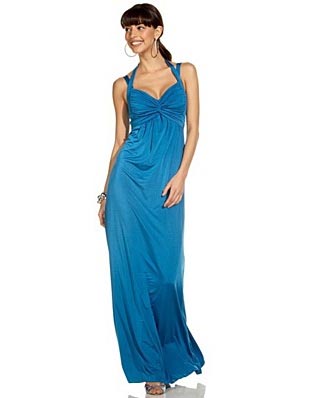 Speechless Twist-Front Halter Gown | $73.50 (sale) at Macy's
The halter neckline looks especially smashing on curvy women.

As U Wish Bow Dress | $68 at Nordstrom
The classic a-line shape is accented with an on-trend oversized bow.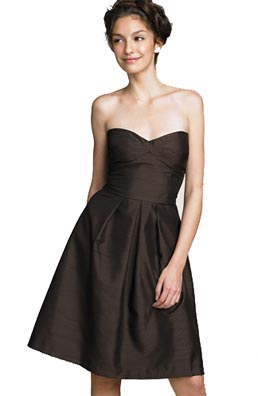 Velvet Torch Shantung Bustier Dress | $62 at Nordstrom
The bustier shape best flatters women with a small bust.
7 comments April 11th, 2008