Welcome to a Special Sampler Edition of the Friday
Fashion Hotlist. This week, we present to you Our Favorite Goodies from the Sampler to show you the best of the best from independent crafters and artists.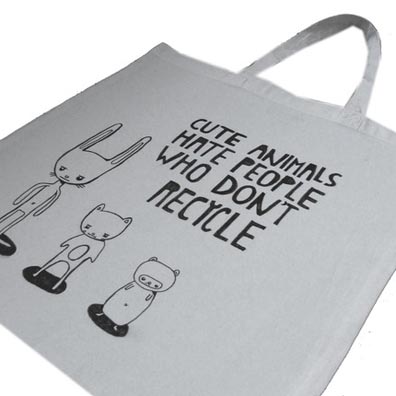 Cute Animals Recycle Tote Bag | $20 at
Andy Eats Only Candy
Makes you want to recycle, doesn't it?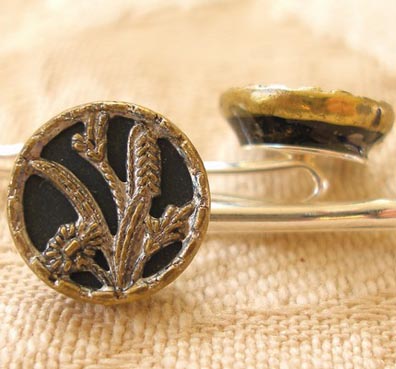 1800s Button Hair Pins | $12 at Allie's Adornments
These century old buttons in Allie's designs traveled from England, France, Germany, Bohemia, and old estates of the eastern United States.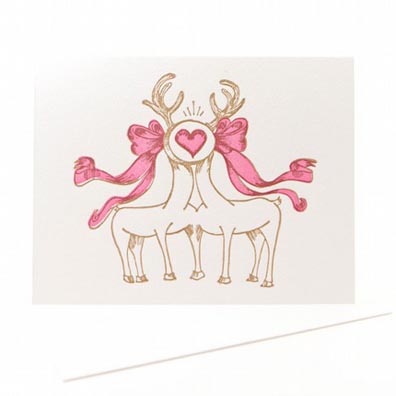 I love you Deer Letterpress Cards | $4 at Don't Press Me
For old-school letterpress from an experienced graphic designer, head over to Don't Press Me.

Are you a designer or crafter? Spread the word about yourself by sending your goods to
The Sampler
today!
Add comment April 25th, 2008