May 1st, 2008
Save the date: Mother's Day (Sunday, May 11) is fast approaching. If you haven't started shopping for your mom, here's Omiru's five picks for Mother's Day gifts:
Candles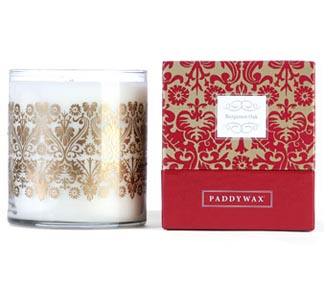 Luxe Glass Candle | $32 at Paddywax
We're huge fans of Paddywax candles–especially the glass candles from the luxe collection.
Stationery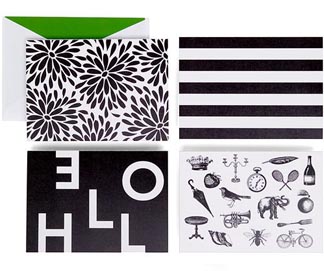 Black and White Story Set of 20 Notecards | $34 at Kate Spade
For the mom who loves corresponding with her family and friends snail mail style. We love this set of chic Kate Spade notecards for their graphic sensibility and playful nature.
Fashion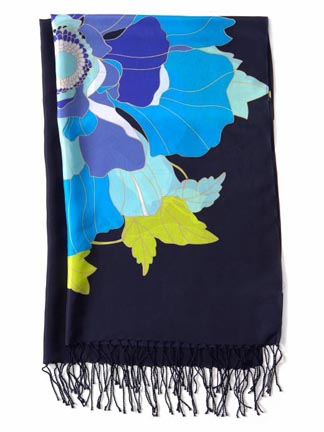 Silk Peony Wrap | $69 at Banana Republic
Give your mom the gift of effortless style with this gorgeous silk peony wrap. Bonus? It's one size fits all, so you'll always have the right size.
Chocolates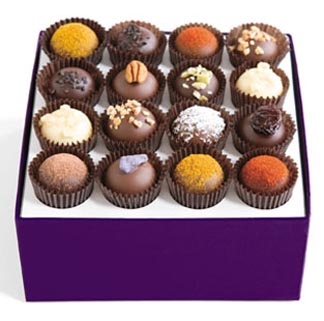 Exotic Truffle Collection | $40 for 16 pieces at Vosges
Give mom a taste of the world with this collection of truffles, infused with exotic flavors from around the globe.
Art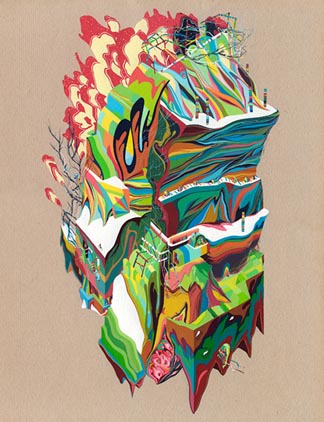 Affordable Art | from $20 at 20×200
This particular piece is nearly sold out–there are only 2 left (at $2000 each). But you can find many more affordable pieces for $20+, with new art appearing on site every Tuesday and Wednesday.
Not finding something that's just right? Surprise your mom with a destination gift–like a weekend trip to her favorite vacation spot.
Entry Filed under: Shopping Guide,Women