May 23rd, 2008
Celebrate the warm weather with floral prints! This season's floral prints run the gamut–from graphic to tropical to abstract to oversized–and we just can't get enough. Presenting five of our favorite floral print dresses:

Our $ Picks: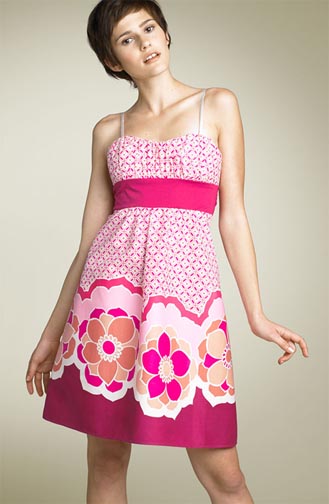 Trixxi 'Emma' Floral Print Dress | $58 at
Nordstrom
The bold pink floral border really makes this dress Pop!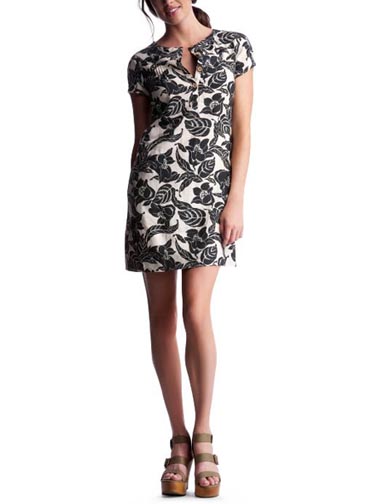 Tropical Linen Shift | $59.50 at Gap
These tropical flowers aren't your ordinary floral print.
Our $$ Pick: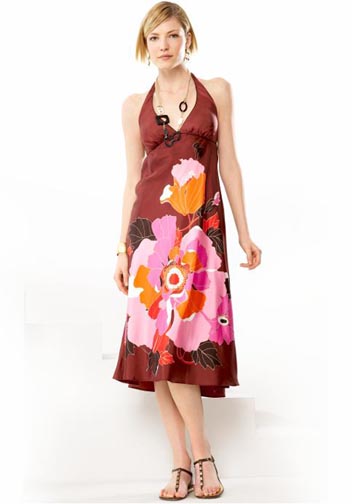 Silk Floral Print Halter Dress | $150 at Banana Republic
Don't you love how the giant floral print makes such a powerful style statement?
Our $$$ Picks: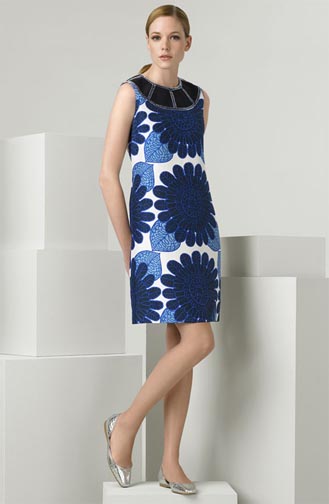 Tory Burch 'Hollie' Dress | $395 at Nordstrom
We love how the florals on this dress appear in a non-traditional blue color. The perfect complement for a classic shift dress.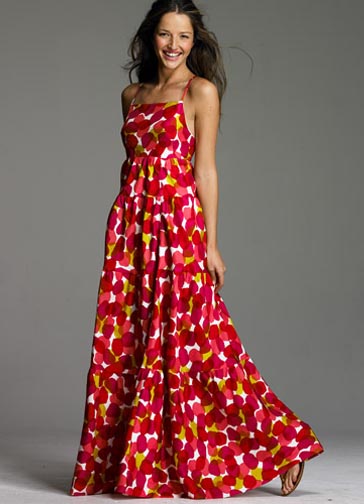 Sea Glass Gown | $575 at J Crew
Drape yourself in color with this allover abstract graphic print.
Entry Filed under: Shopping Guide,Trend,Trendscape,Trendscape,Women