July 7th, 2008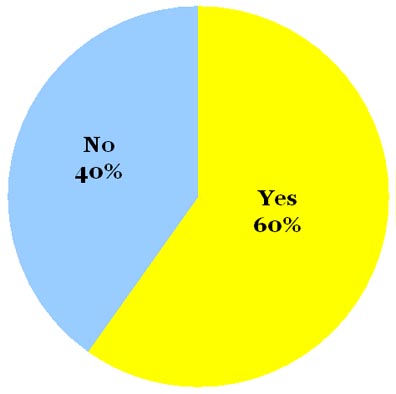 We asked: Would you wear a Vest?
You said: 60% of you say Yes to Vests.

Style tip? For men, vests are a great way to gain statesman-like style points. For women, vests are one of our favorite pieces for the menswear-as-womenswear trend. Our favorite way to wear the vest? Wear it with a feminine piece, like a ruffled skirt.
Next question: Big shoulders were on display on the runway, along with other menswear-as-womenswear favorites (including the vest). But what do you think? Tell us, would you wear tops or jackets with big shoulders? Cast your vote on the sidebar!
Pictured: Anabelle Vest | $17.80 at Forever 21.

Entry Filed under: Men,Trend,Trend Predictives,Trendscape,Trendscape,What's In and What's Out,Women