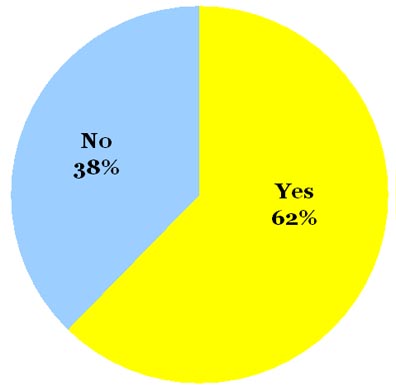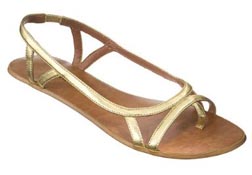 We asked: Would you wear Gold?
You said: Yes! 62% of you would wear Gold, with only 38% of you saying No to Gold.

Style tip? Gold is a warm colored metal, and it looks best with warm colors. Think reds, oranges, and yellows, and warmer shades of blue, green, and purple. Our favorite gold color combo? Gold and a warm shade of purple with lots of reddish undertones.

Next question: With the whole menswear as womenswear look continuing for Fall, we're seeing some great slouchy sweaters in stores. But what do you think? Tell us, would you wear The Slouchy Sweater? Cast your vote on the sidebar!
Pictured: Xhilaration Tanya Strappy Sandal | $14.99 at Target.

Add comment August 25th, 2008