Fall 2008's accessories are all about drama and polish. And they're beautifully versatile. Whether your outfit is downtown cool or uptown chic, you can finish it off with ladylike accessories that are as bold as they are beautiful. From the oversized cocktail ring to the cuff bracelet to the wide belt, here are the five key accessories you need to complement your wardrobe this Fall.
The Cocktail Ring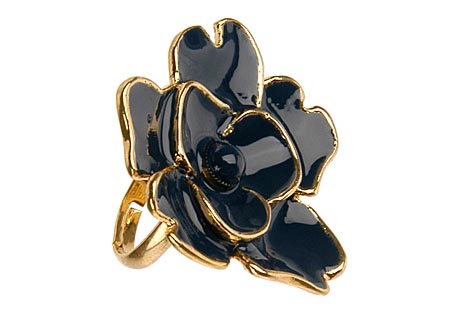 Polished Flower Ring | $4.80 at Forever 21
Talk about a statement accessory. This flower cocktail ring will make the simplest of outfits bloom with style.

The Scarf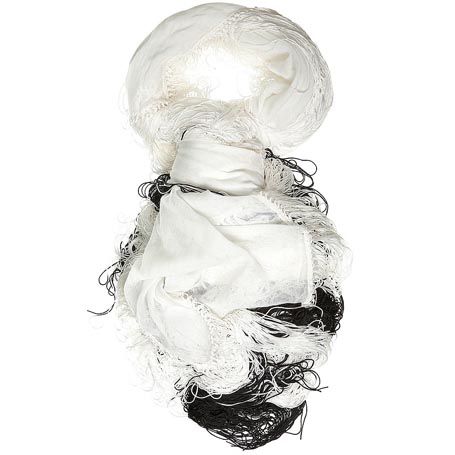 Ombre X Large Fringe Scarf | $46 (approx) at Topshop
Here's an easy way to wear Ombre that's chic - and not costumey.
The Wide Belt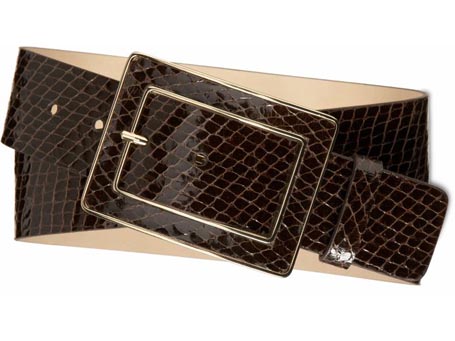 Wide Buckle Belt | $69 at Banana Republic
The snakeskin pattern adds a bit of extra oomph to this simple, wide belt.
Pearls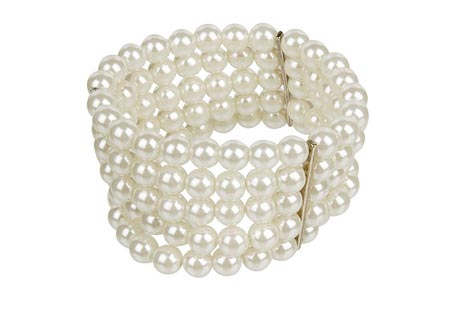 Lux Pearlescent Bracelet | $4.80 at Forever 21
Instead of the standard pearl necklace, why not try multiple strands of pearls in bracelet form?
The Cuff Bracelet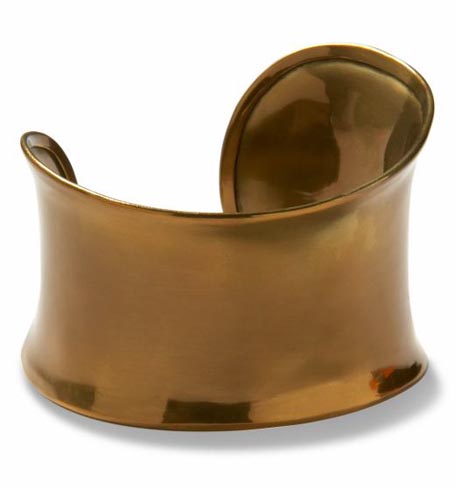 Polished Cuff | $39 at Banana Republic
Boldly beautiful, this cuff bracelet is a model example of how to add a touch of gold to your wardrobe.
4 comments September 23rd, 2008