No matter how bad the economy gets, you always need a place to hold your money. So it's the perfect time to invest in a classic (but not overly expensive) handbag. We've scoured the net to find the best affordable handbags that you'll be able to keep in your wardrobe for seasons to come. Here's our six favorite handbags under $100:

Turnlock Doctor Bag | $68 at Urban Outfitters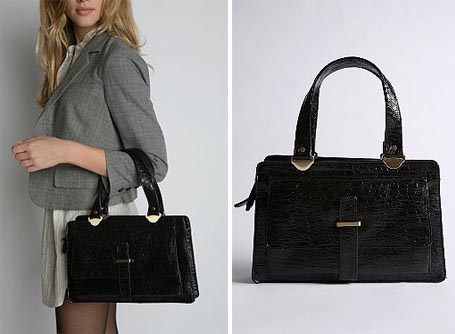 Lady Croc Bag | $58 at Urban Outfitters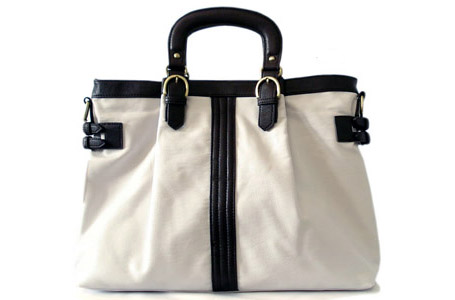 Helena Satchel | $48 at Shop-Suey Boutique (Look under Handbags - Satchels).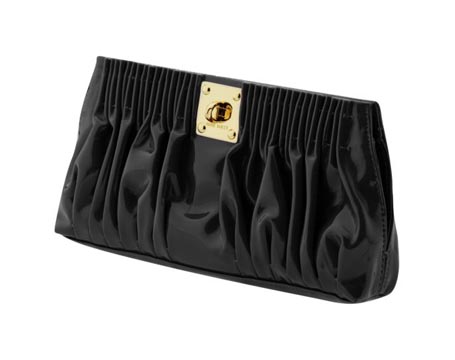 Nine West Precisely Gathered Clutch | $39.99 at Piperlime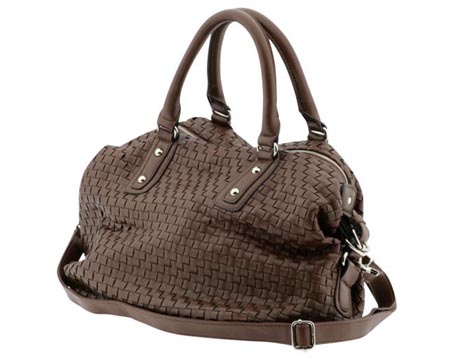 Melie Bianco Woven Satchel | $99 at Piperlime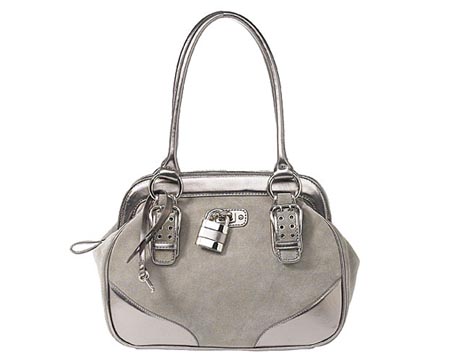 Shining Edge Handbag | $69.99 at Nine West

10 comments November 6th, 2008